About Mike Ault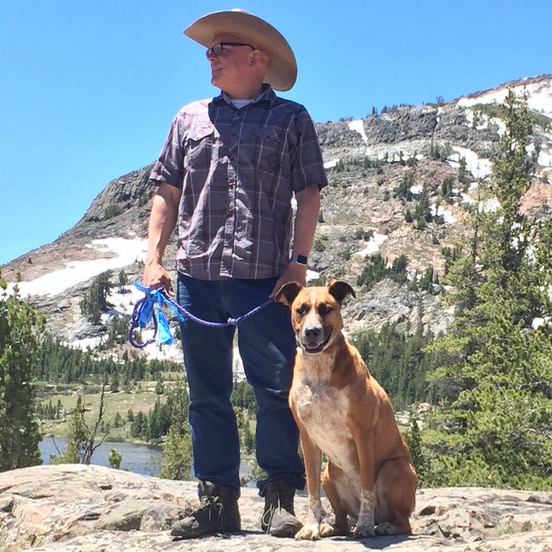 I'm a versatile, senior marketing leader with a proven record of turning goals into results at companies like Oracle, E*TRADE, Financial Engines, and Auction.com/Ten-X. I help businesses put marketing strategy into action by creating content, collateral, and customer experiences.
My expertise includes:
Design and delivery of high-impact campaigns, marketing materials, and customer engagement and acquisition programs
Excellent written, visual, and verbal communication skills—including writing digital and printed content, producing e-mail and direct mail campaigns, and creating online and in-product conversion flows
Deep knowledge of market and customer research techniques including 1-on-1 interviews, focus groups, surveys, and testing
Battle-tested leadership of marketing communications departments, product marketing teams, and agency resources

Samples of my work
I was directly responsible for creating and developing everything linked below—either writing the content, doing the visual design, or both.
Website and app samples
Print and direct mail samples
Whitepaper samples
Presentation samples
To learn more about any of these samples, or for more examples of my work, please contact me.